Halal Western Restaurant Serves Chicken Parmigiana, Salmon Fillet with Ikura & Many More!
Royz Et Vous has always enjoyed being known as the place for their Western menu with a cosy ambience – perfect for catch ups and family bonding.
With the menu's recent update, you can now indulge in more of your favourite dishes, including your favourite Chicken Parmigiana, Salmon Fillet, Cempedak Creme Brülée, Strawberry Cheese Cake and not forgetting mocktails: Crimson Kiss & Cinnabon to name a few.
Read on to find out more about Royz Et Vous' new halal western restaurant menu!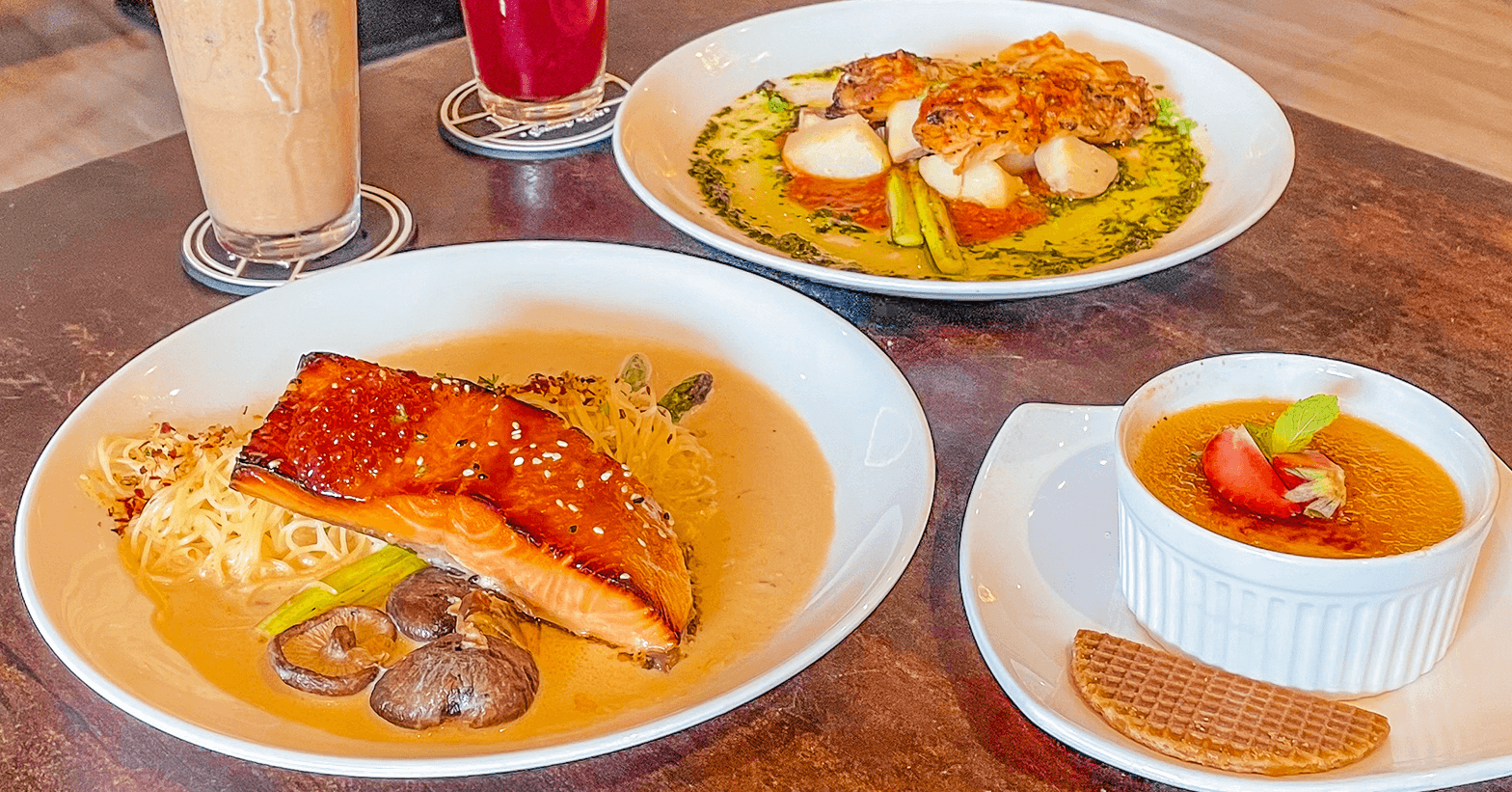 This halal western restaurant is an excellent choice for anyone who is looking for a nice, tasty meal around the area. They offer all sorts of dishes, including juicy meats, pasta, burgers, desserts and their food comes out in a very timely fashion. It's a great place to stop by and chill for lunch with a drink and a quick bite if you're around the area and it's a very convenient place to get some food to take out as well. 
Please to meat you
Beef Short Ribs and Beef Ribs Ragout are favourites among meat enthusiasts. The marbling of the meat is superb and creates the optimum environment for flavourful juices to be released when cooked. The meat will melt in the mouth, retaining all of its juiciness. A must-have for any meat lover!
 

 

View this post on Instagram

 
Sometimes it can be hard to choose what to have – especially for first timer. But we want to make the decision easy for you by telling you about this delicious steak we recommend. It is a AUS Striploin Steak, char-crusted and grilled to order. Sliced and served with peppercorn demi and a chef's seasonal vegetable. We know you'll feel the same way about it that we do!
A New Refreshed Menu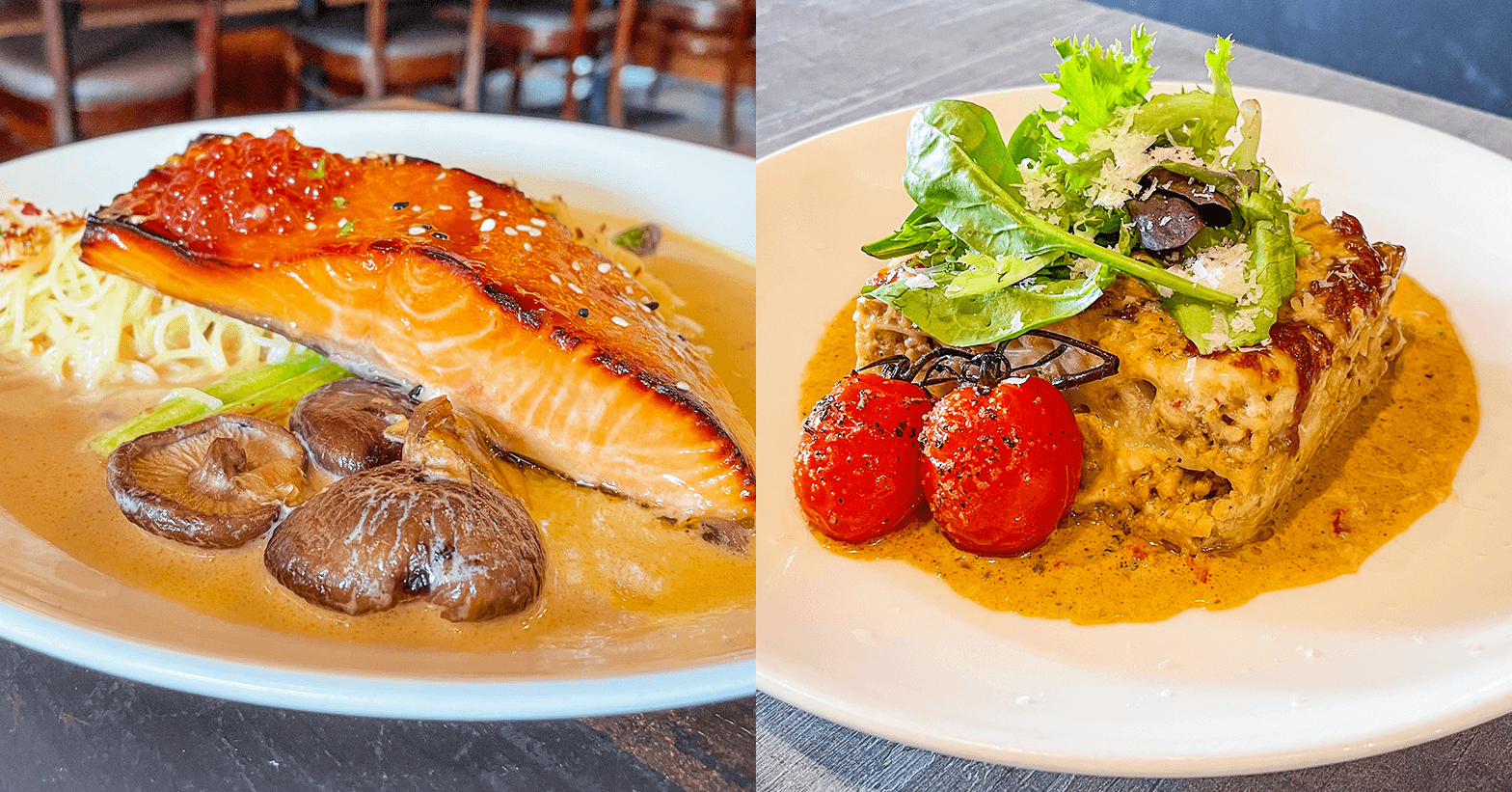 The newest addition to it's menu: Salmon Fillet Pasta and Chicken Parmigiana which are something to talk about. Both dishes add a sense of a new (and good) direction that Royz Et Vous prides itself to serve awesome halal food.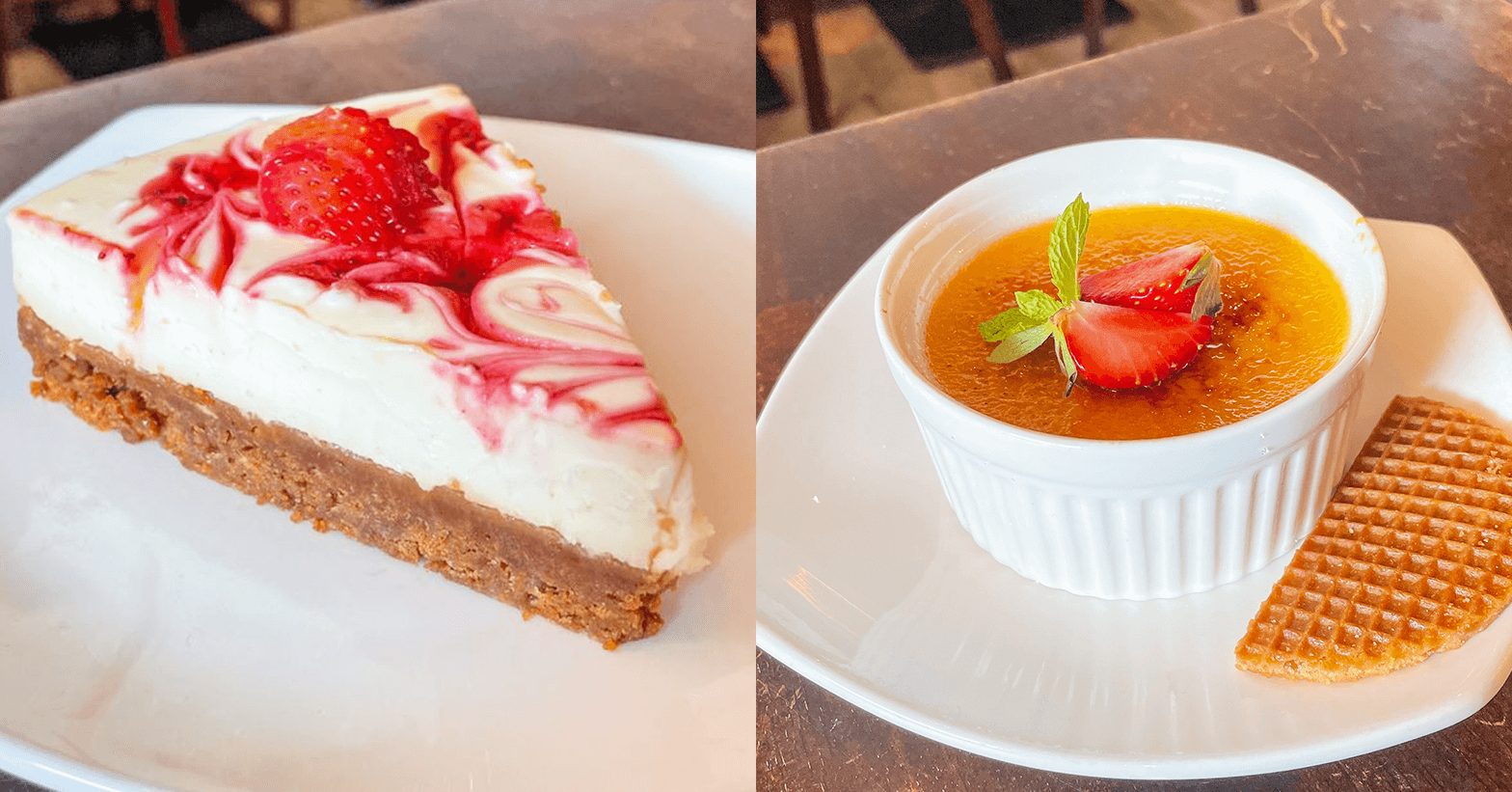 If you are looking for a new dessert at Royz Et Bous, you're in for an exciting treat! They now serve brand new Cempedak Creme Brülée that's so tasty and will complete your meal. Just one bite of the smooth and creamy of it will send you to cempedak heaven! It has just the right blend of sweetness, cempedak flavour and richness in every spoonful!

Don't forget to check out their homemade Strawberry Cheesecake too!

We recommend checking Royz Et Vous for latest promotions and updates. 

Check out our feature below for more info!
 

 

View this post on Instagram

 
Royz Et Vous

Telok Ayer
137 Telok Ayer Street, #01-01, Singapore 068602
Operating hours:
Monday – Friday 11am – 4pm (3:15pm last order)
5pm – 10pm (9:15pm last order)
Saturday – Sunday 12pm – 4pm (3:15pm last order)
5pm – 10pm (9:15pm last order)


Sultan Gate
37 Sultan Gate, Singapore 198485
Operating hours:
12pm – 4pm (3:15pm last order) and 5pm – 10pm (9:15pm last order)
Know any new halal craving that you want reviewed or featured? Do contact us!